Wedding Planners For Adirondack Weddings
Pressed for time and new ideas? Consider a Wedding Consultant or Planner! Weddings take a tremendous amount of time and organization to plan properly. Let an experienced consultant guide you through the steps to a perfect Adirondack wedding ceremony and reception with a minimum of stress.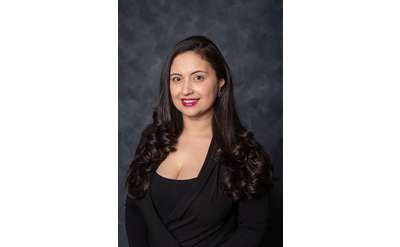 Melanie Diaz Event & Wedding Planner | D&L Hospitality Management
Cohoes, NY
A Capital Region-based wedding planner
If you need help planning a wedding in New York's Capital Region or the Hudson area, then you should contact Melanie Diaz from D&L Hospitality Management. Diaz is an expert wedding planner who can make sure your special day is a success.