U.S. News Travel Names The Whiteface Lodge a Top Scenic Mountain Resort
One of the most stunning locations for a wedding is New York's Adirondack Park, and the Olympic Village of Lake Placid is home to an exceptional venue – The Whiteface Lodge. In fact, U.S. News Travel featured this luxurious hotel in their list of the Top 50 Most Scenic Mountain Resorts in the world.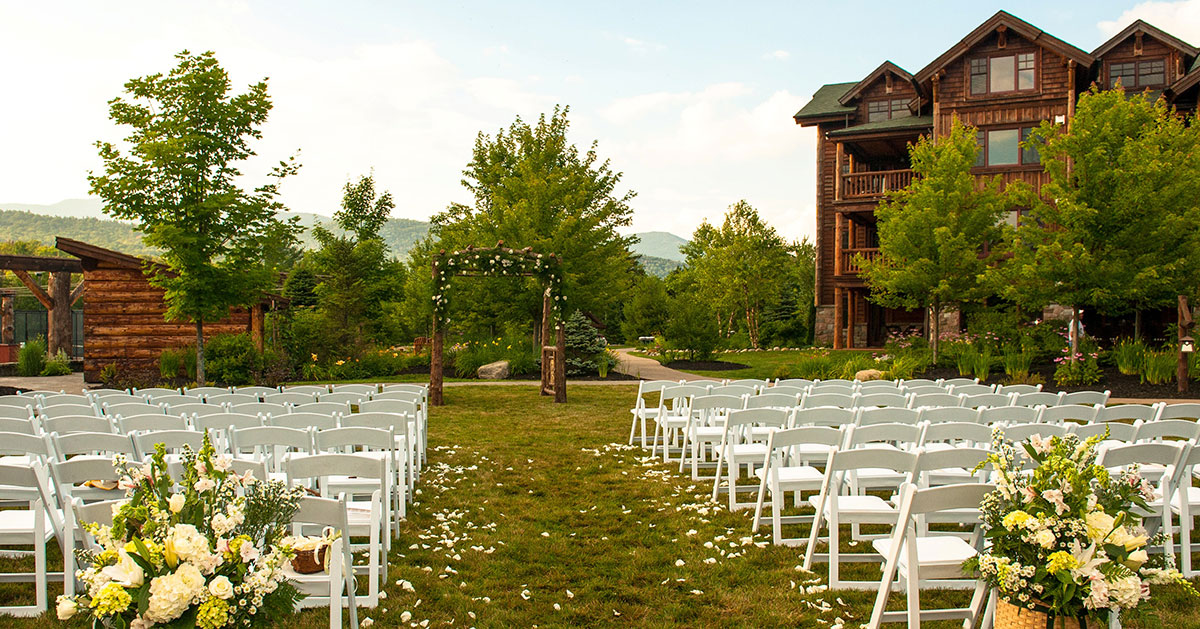 A Majestic Property in Lake Placid
Compared to the other resorts and properties included in U.S. News Travel's article, what makes The Whiteface Lodge unique is that it was modeled after the majestic Adirondack Great Camps. The hotel was constructed in 2005 and combines a wooden exterior and handcrafted Adirondack furnishings with premier amenities and a relaxing ambiance.
The Whiteface Lodge is regarded as one of the grandest properties in the Northeast, having been named a AAA Four Diamond Hotel and a Forbes Four Star Property in 2018, and even a top five winter wedding destination by Elle Magazine.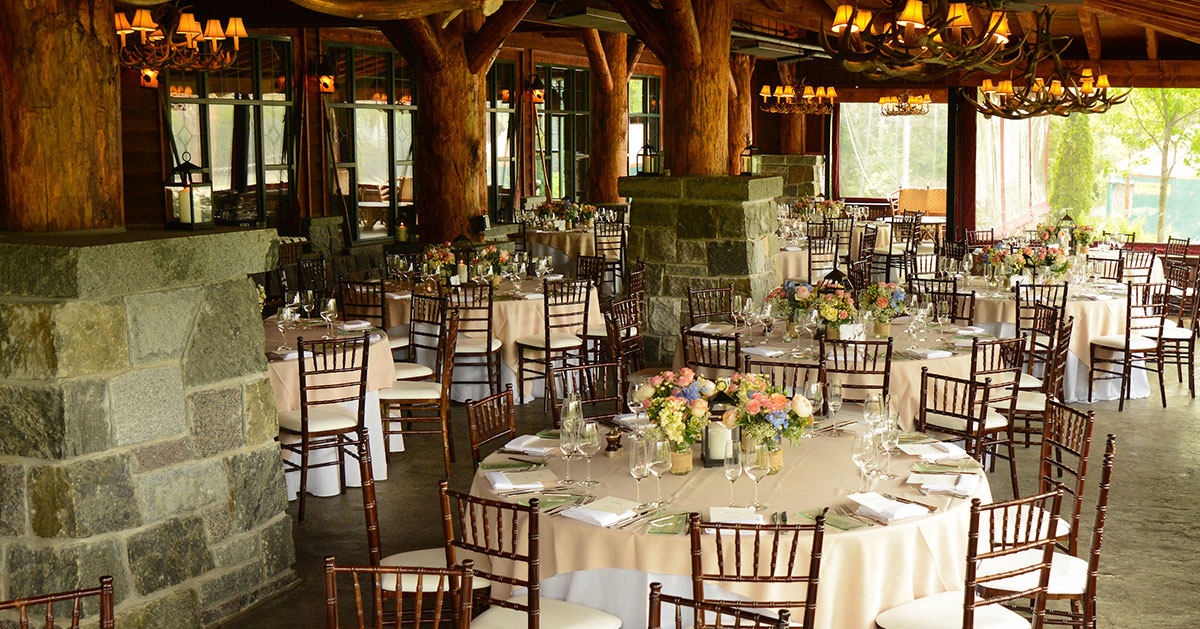 Experience a One-of-a-Kind Wedding
The Whiteface Lodge isn't just an extraordinary hotel for Adirondack getaways, it also offers the perfect setting for a memorable indoor or outdoor wedding. You can enjoy personalized service, a full range of resort activities, fantastic dining, and more.
Best of all, there are a variety of venues to choose from to suit your needs, from the Courtyard Gardens and Mountain View Terrace to KANU and the Whispering Winds. No matter which season it is, The Whiteface Lodge is ready to host your dream wedding.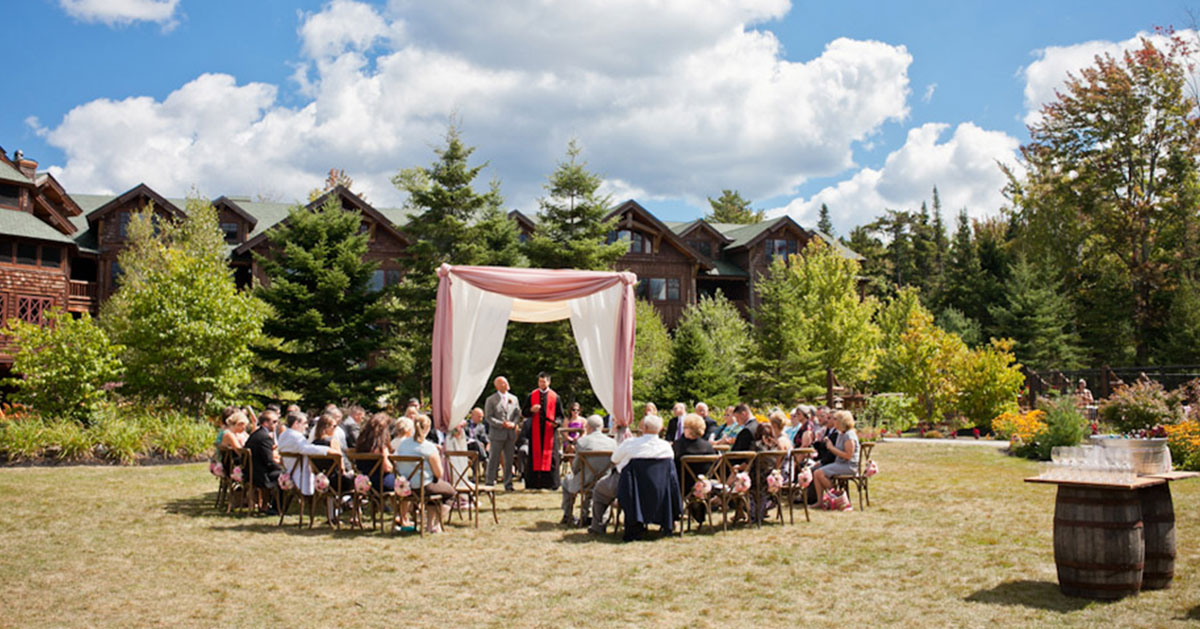 Learn more about The Whiteface Lodge today >>
Source:
U.S. News – The 50 Most Scenic Mountain Resorts