Hotel Accommodations For Wedding Guests
Accommodations for your wedding are extremely important, particularly if you have guests coming from out of town or out of state. The Adirondack area offers a broad choice of options for lodging. Choose from a long list of hotels, motels, inns and resorts that can accommodate the needs of all your guests! If you have a large group needing rooms, be sure to ask if the locations will block off rooms for your guests.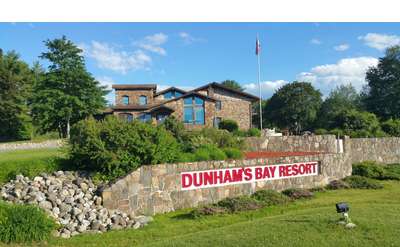 Dunham's Bay Resort
Lake George, NY
The Best Kept Secret in Lake George!
Located on the southeastern shore of Lake George, Dunham's Bay Resort has earned a reputation as a family-friendly hotel and the area's best kept secret. Guests can experience comfortable accommodations, have access to a private beach, and more.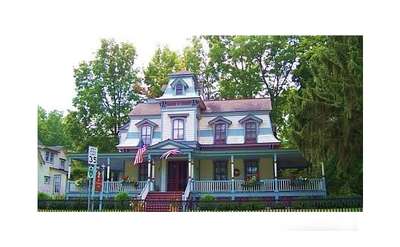 The Sagamore
Bolton Landing, NY
With a secluded island setting and the beauty of the Adirondacks as your backdrop, The Sagamore Resort is an enchanting destination for your Lake George wedding.
The Woods Inn
Inlet, NY
The decor and generous ambiance offer an "Adirondack Style"...classic and rustic; yet elegant and . The Woods Inn offers a superb wedding setting, with a view that is magnificent to behold.