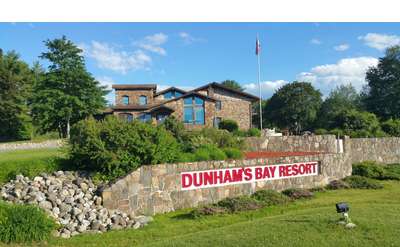 Dunham's Bay Resort
Lake George, NY
Located on the southeastern shore of Lake George, Dunham's Bay Resort has earned a reputation as a family-friendly hotel and the area's best kept secret. Guests can experience comfortable accommodations, have access to a private beach, and more.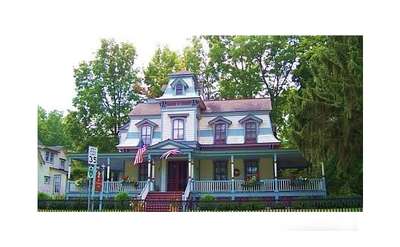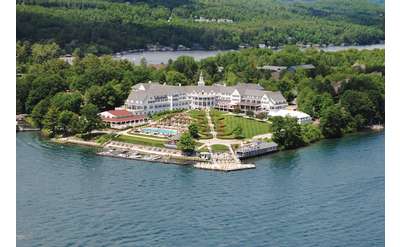 The Sagamore Resort
Bolton Landing, NY
The Sagamore Resort is an enchanting destination for Lake George weddings featuring a secluded island setting and the beauty of the Adirondacks as your backdrop. They offer a variety of romantic venue options and customizable wedding packages.
The Woods Inn
Inlet, NY
The decor and generous ambiance offer an "Adirondack Style"...classic and rustic; yet elegant and . The Woods Inn offers a superb wedding setting, with a view that is magnificent to behold.