Wedding Photographers & Videographers
The Adirondacks are one of the most picturesque places on the planet. Your wedding day is the day when you will have your photo taken more than any other. So if you are getting married in the Adirondacks, be sure to choose a professional photographer and/or videographer who not only knows how to capture the beauty of the Adirondacks, but also the beauty of you, your spouse and your wedding guests. You can start by taking a look at the below businesses which are some of the top photographers and videographers in the area.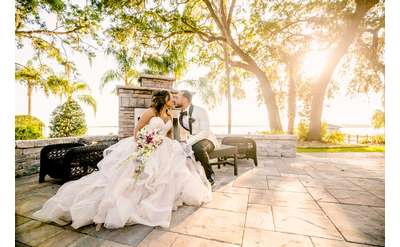 Carrow & Colasurdo Photography
Developing Memories
Carrow & Colasurdo Photography provides expressive, artistic photography tailored to the client for weddings, engagements, and headshots. They serve the Capital Region, North Country, and Adirondacks.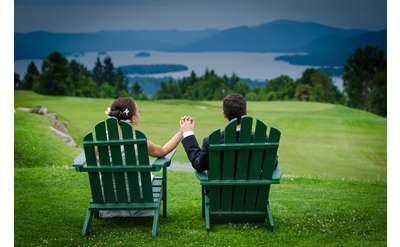 McLaughlin Photography
Queensbury, NY
Experienced and professional Lake George and Adirondack photographer.
Jim McLaughlin of McLaughlin Photography has photographed over a thousand weddings. With a love for the outdoors and an eye for creativity, he has the experience and imagination to capture your most important memories in a special, personable way.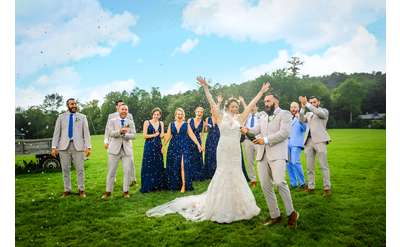 Paul Saunders Photography
Exceptional wedding photography in Upstate NY and New England
Paul Saunders Photography is based in Saratoga Springs, and we would love the opportunity to work for you. We have brilliant coverage options that won't break the bank and a variety of packages flexible to suit whatever content couples may need.