Wedding Photographers & Videographers
The Adirondacks are one of the most picturesque places on the planet. Your wedding day is the day when you will have your photo taken more than any other. So if you are getting married in the Adirondacks, be sure to choose a professional photographer and/or videographer who not only knows how to capture the beauty of the Adirondacks, but also the beauty of you, your spouse and your wedding guests. You can start by taking a look at the below businesses which are some of the top photographers and videographers in the area.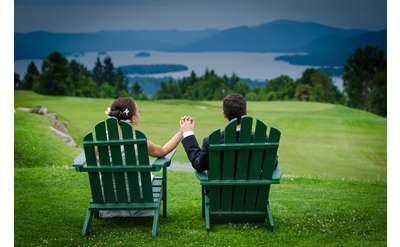 McLaughlin Photography
Queensbury, NY
Experienced and professional Lake George and Adirondack photographer.
Jim McLaughlin of McLaughlin Photography has photographed over a thousand weddings. With a love for the outdoors and an eye for creativity, he has the experience and imagination to capture your most important memories in a special, personable way.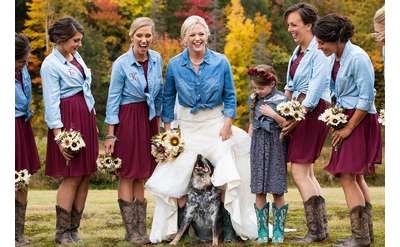 Trisha Millier Photography
Saratoga Springs, NY
Intimate wedding, elopement, and lifestyle photographer based in Saratoga Springs, NY.
Trisha Millier Photography in Saratoga Springs, NY, specializes in candid, journalistic weddings and elopements, as well as relaxed portraiture. She is available for events throughout New York, New England, and beyond.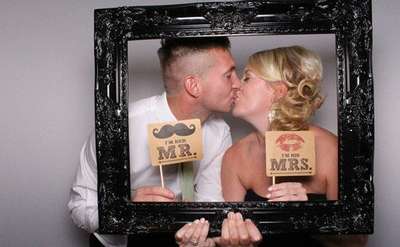 Smile Lounge Photo Booth NY
Ballston Spa, NY
Servicing the Capital Region and surrounding areas as well as NYC, Eastern Massachusetts and Southern Vermont, the Smile Lounge Photobooth NY offers a unique and custom experience unlike any other photo booth service.