Officiants For Your Adirondack Wedding
Some people have known for years who will be officiating their wedding, whether it is a family friend, local judge, or someone from their church. The rest of us are not as lucky. But if you're getting married in the Adirondacks, we're here to help. Below are some officiants who would be happy to preside over your upcoming wedding ceremony in the Adirondacks. Check them out to see which one of them best matches up with what you are looking for.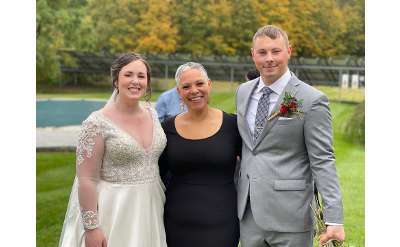 Carissa Ceremonies
Glens Falls, NY
Upstate NY wedding officiant professionals delivering ceremony experiences that will be remembered far beyond your wedding day.
Choosing the right wedding officiant is an important decision. If you're looking for someone who will listen, then write & perform a ceremony that truly tells your story; contact Carissa Ceremonies, based in New York's Capital Region.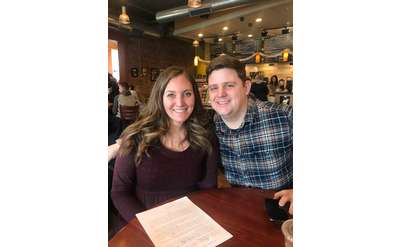 North Country Nuptials
Your perfect wedding ceremony starts here.
North Country Nuptials goes above and beyond to provide personalized, meaningful wedding officiant services to perfectly set the tone for your special day. Based out of Queensbury, NY, North Country Nuptials serves the Capital Region and Adirondacks.