Adirondack Wedding Shows & Bridal Events
Find the latest wedding shows, trunk shows and other bridal-themed events throughout the Adirondacks and New York's Capital Region. Know of an event?
Bridal & Wedding Expo
At the #1 bridal & wedding services expo, you'll find everything you need to have the perfect wedding day!
Albany Capital Center, 55 Eagle Street Albany,, NY 12207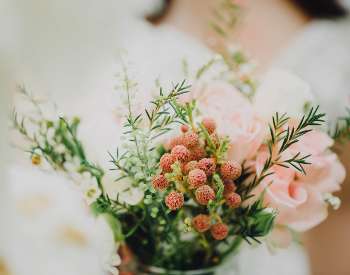 New York Bridal & Wedding Expo
Find the perfect gown, DJ, photographer, band, venues, and more at the New York Bridal and Wedding Expo!
Albany Capital Center, 55 Eagle Street Albany, NY 12207