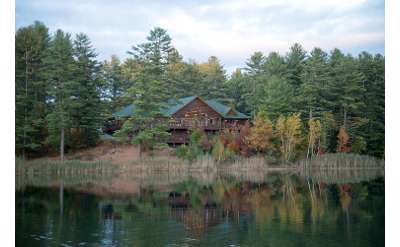 The Lodge on Echo Lake
Warrensburg, NY
Get easy access to a special location a world away at the Lodge at Echo Lake. Situated in the Adirondacks just 10 minutes from Lake George, this breathtaking setting offers plenty of options for indoor and outdoor venues for a memorable celebration.
Whitehall Athletic Club
Whitehall, NY
You'll be in good hands when you plan your wedding, reception, or special event at The Whitehall Athletic Club, which has several venue options to cater to what you're looking for, and a dedicated staff ready to meet your needs!