Country Clubs
For a lovely and distinctive atmosphere for your wedding day, consider holding your reception in an Adirondack Country Club. From small groups to large ones, these clubs can offer an exclusive experience that will be a memorable one for you and your guests.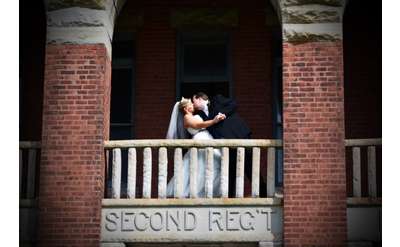 Whitehall Athletic Club
Whitehall, NY
Unique, showstopping venues for your unforgettable wedding day.
You'll be in good hands when you plan your wedding, reception, or special event at The Whitehall Athletic Club, which has several venue options to cater to what you're looking for, and a dedicated staff ready to meet your needs!