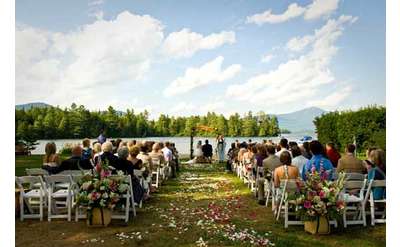 The Whiteface Lodge - Resort and Spa
Lake Placid, NY
No matter the season, The Whiteface Lodge offers a stunning setting for your Adirondack or Lake Placid wedding. This combined with our personalized service equals a unique experience, making the Whiteface Lodge the ideal place to host your wedding.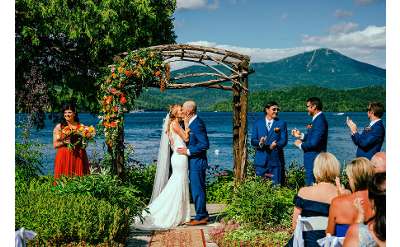 Whiteface Club & Resort
Lake Placid, NY
Whiteface Club & Resort believes that no wedding is the same, and that's why they personalize your special day to your needs. They guide each couple to make their own decisions so the day turns out just the way each bride and groom envisions.
Golden Arrow Lakeside Resort
Lake Placid, NY
The Golden Arrow Lakeside Resort is the perfect place for your destination wedding. No matter the time of year we have something extra special for the two of you. Let us help you put together your perfect Adirondack wedding experience.