Discover 6 Rustic & Quirky Wedding Venues in the Adirondacks
Weddings are becoming more and more personable – gone are the days when everyone got married in a church. Now, ceremonies take place everywhere from hotels to banquet halls to golf courses and beyond. Why compromise when you can have the wedding you've always imagined?
If you're looking to get married in the Adirondacks, you're probably picturing a woodsy and whimsical wedding with a country feel. Perhaps you're thinking of a barn wedding, or something outdoors with a picturesque Adirondack backdrop.
Browse these six rustic and quirky wedding venues in the Adirondacks and then start planning for your big day!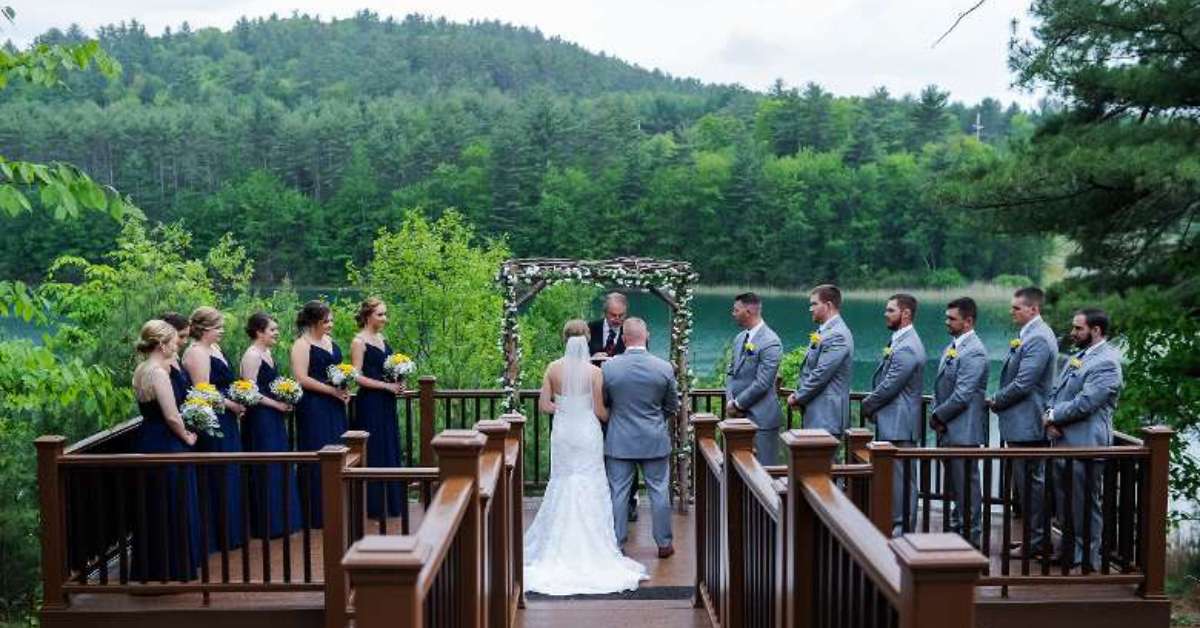 Get married among a backdrop of Adirondack woodlands and a pristine lake at The Lodge on Echo Lake in Warrensburg. This venue is ideal for a wedding of any size, from small, intimate gatherings to large, 200 guest ceremonies.
Sip cocktails with your family and friends on a deck overlooking the lake, enjoy a private bonfire after the wedding, and simply bask in the Adirondacks on your special day.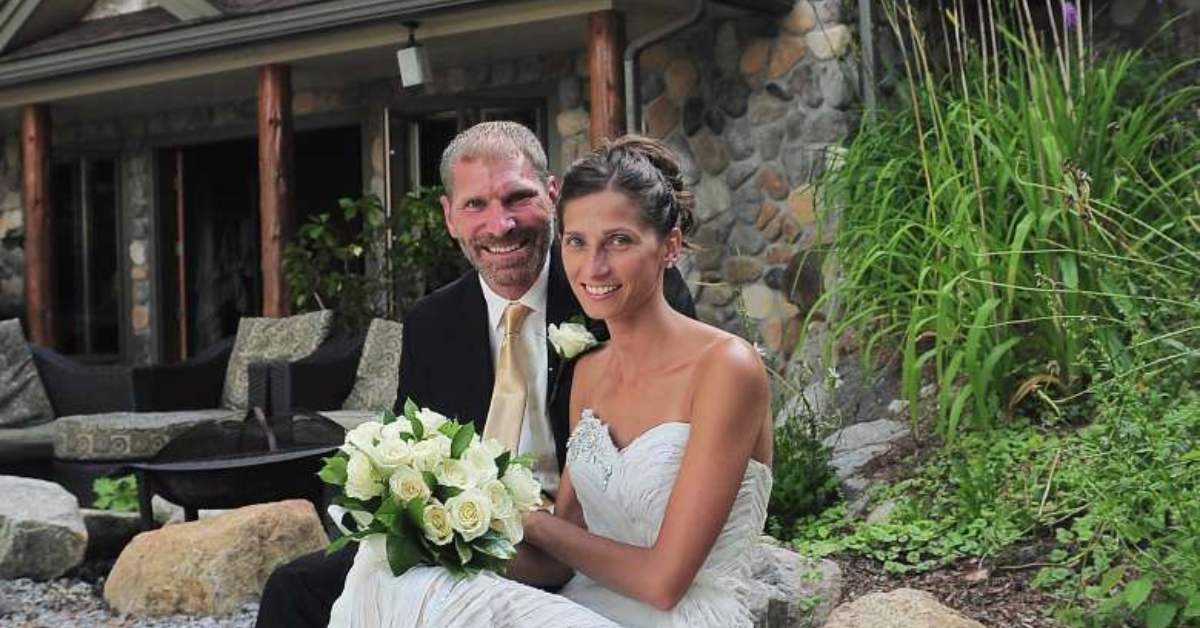 Want a ceremony with a romantic and intimate atmosphere? Fern Lodge is the perfect spot. The cozy lodge overlooks Friends Lake in Chestertown and specializes in small parties from 2 to 16 people. Fern Lodge also offers luxurious honeymoon packages, which means you can skip the travel and stay on site after your beautiful and intimate ceremony.
There's nothing more perfect to wrap up your big day than relaxing in the hot tub overlooking the lake with a glass of wine in hand.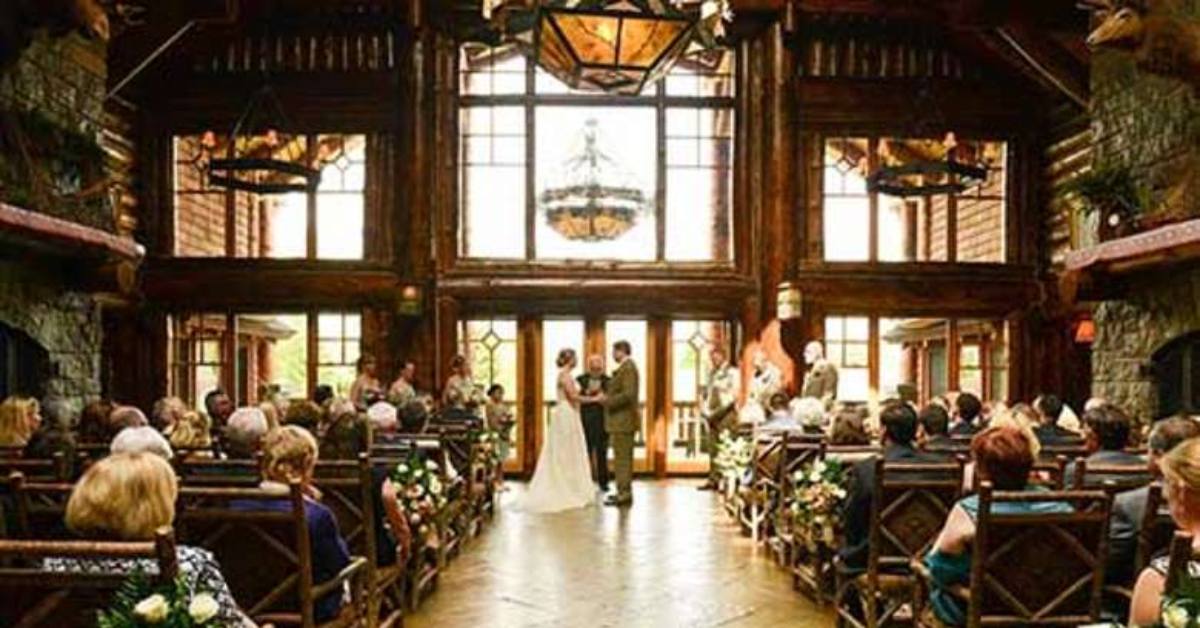 The Whiteface Lodge in Lake Placid is a fantastic choice for couples: it has six ceremony and reception location options for you to choose from. Get married in the garden courtyard, at the private Canoe Club (open seasonally), a gorgeous terrace with mountain views, in front of soaring floor-to ceiling windows, or have an intimate ceremony by the fireplace… the options are endless.
If you want all the rustic beauty of the Adirondacks without sacrificing luxury, The Whiteface Lodge is the ideal venue.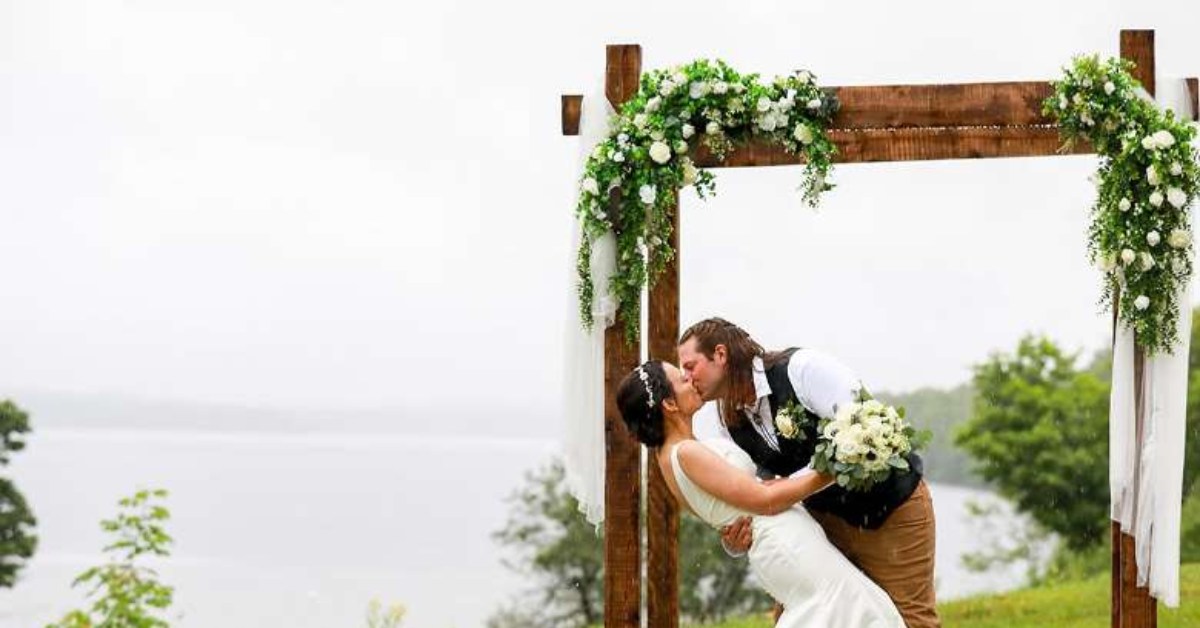 Plan a picture-perfect wedding at the historic Irondequoit Inn in Piseco. With both mountain and lake views, the scenic destination offers a variety of options for couples, including lakeside or porch ceremony locations, indoor and outdoor reception possibilities, and the inn even has on-site catering options, should you decide to utilize it.
The Irondequoit Inn was founded in 1892, so this spot is ideal if you want enjoy a true piece of Adirondack history on your big day.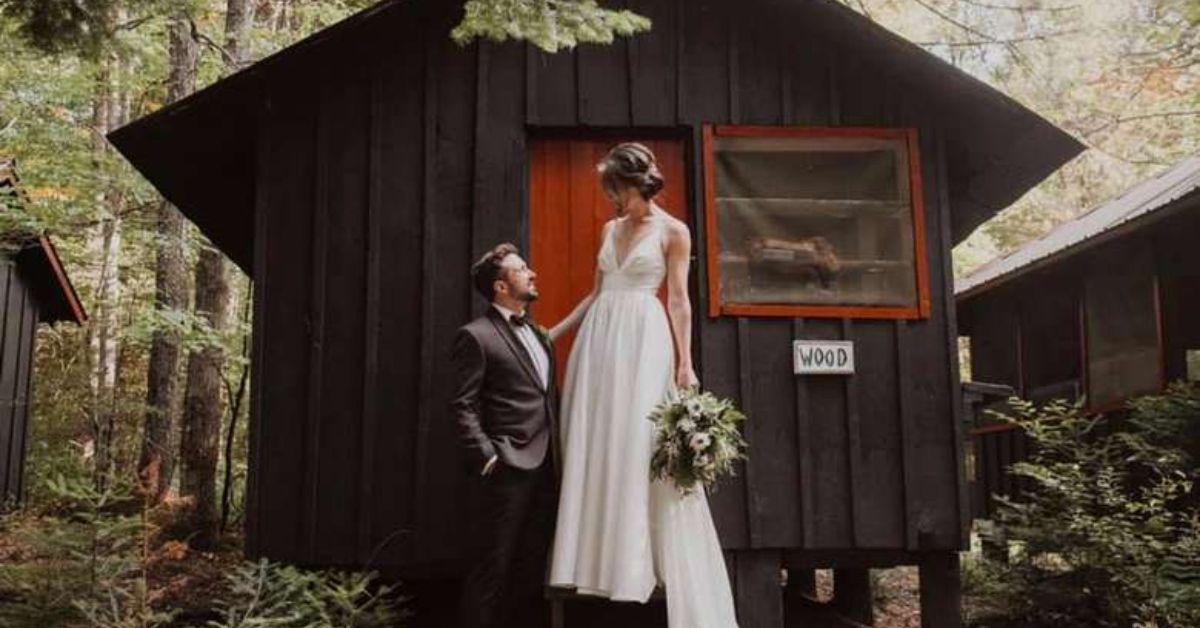 If you want your wedding to have that rustic Adirondack feel, Adirondack Woodcraft Camps is the venue for you. With two lakes and a river on property, two venue options, camp-style accommodations, and the freedom to enjoy all the Adirondacks have to offer—such as biking, hiking, canoeing, and more—you'll love this scenic venue. Plus, they only book one party per weekend, so the camp is yours all weekend long.
Adirondack Woodcraft Camps is open from mid-August to mid-October for weddings.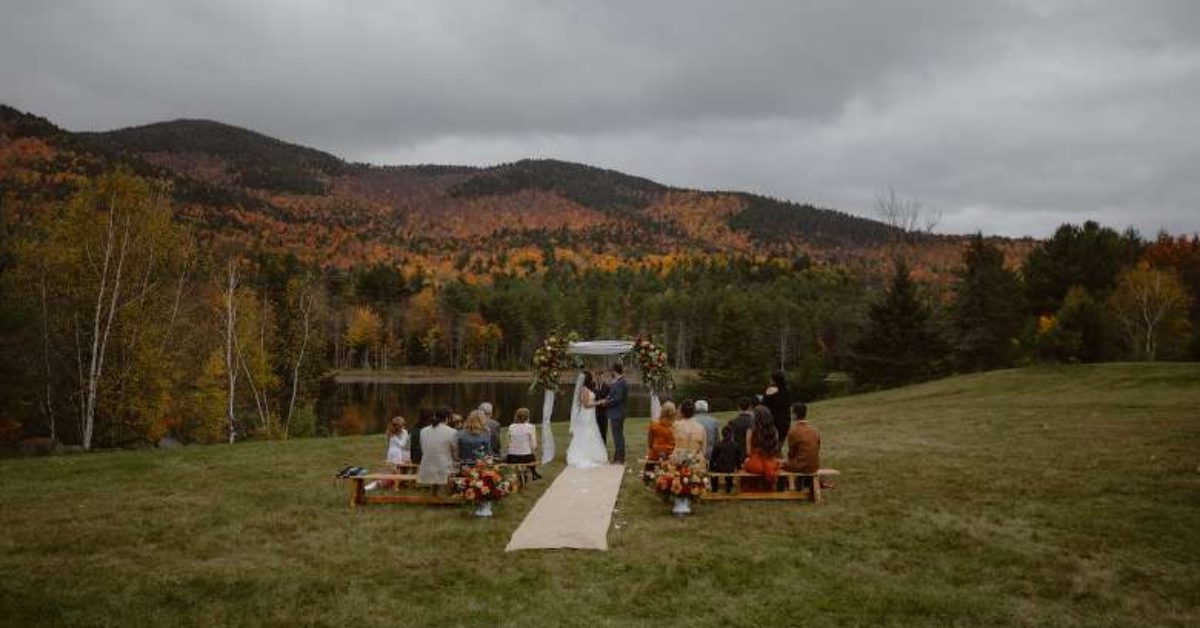 If you want a venue with tranquil, unspoiled natural beauty, Moon Meadow is the place for you. Just 20 minutes from scenic Lake Placid, the property has a stunning view of Whiteface Mountain and can host everything from intimate elopements to large ceremonies. This space is the perfect blank canvas for your dream wedding.