Tips and Tricks for Unique, Trendy Wedding Photos in the Adirondacks
Whether you're actively planning your wedding or on your way to being engaged, wedding photography should be at the top of the list. More likely than not, the party itself will only last one day—but the photos will last forever. That's why it's important to figure out what vibe you're going for and communicate clearly with your photographer.
Check out these eight tips on getting the perfect photos for your wedding.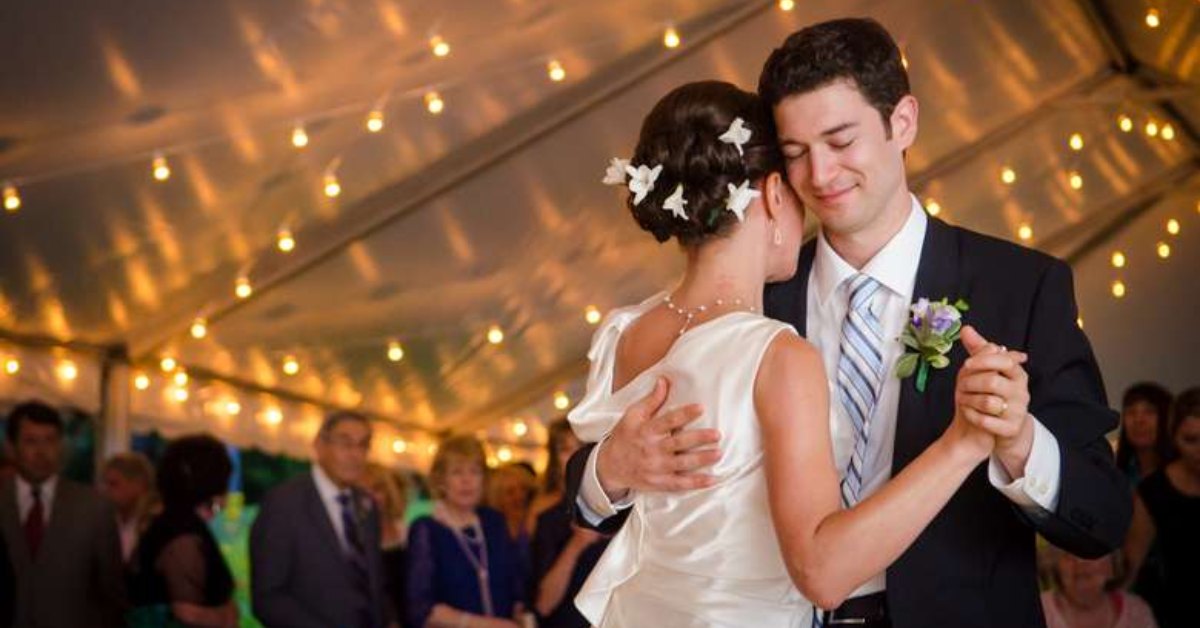 Create a Mood Board
Pinterest is a great tool to utilize when trying to figure out your vision, and it can also help you communicate your vision clearly to your photographer. Create a board and start saving all the wedding photos you like. After you have a few (a few dozen if we're honest), start picking out the similar trends you see in your pins.
For example, you may notice that you love the feel of black and white photos, or there's a specific pose featured in many of your pins. Finding those commonalities will help you communicate your vision clearly to your photographer.
Find the Right Photographer
Finding a photographer who will be able to accomplish your vision is one thing, but finding a photographer who knows the area, has the experience, and can accomplish your vision is something totally different. Jim McLaughlin of McLaughlin Photography is a great option—with over 1,000 weddings photographed in his extensive career, he has the background and know-how to make your vision come to life.
Capture the Candid Moments
Posed photos are awesome, but you're going to treasure those photos of you breaking it down with your besties on the dance floor, smiling from ear to ear. Candid photos are a must-have! Ask your photographer to take some throughout the day so you can reminisce over the smaller moments with your spouse, family, and friends.
Step Outside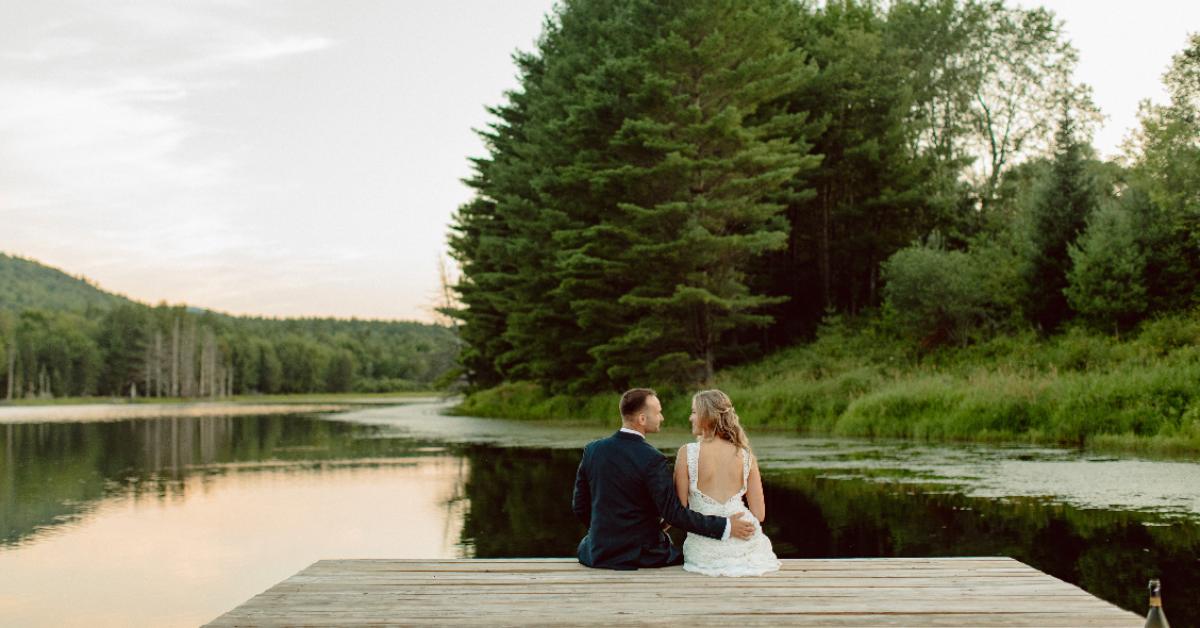 The best part of having your wedding in the Adirondacks is the incomparable natural beauty of the Park—so be sure to step outside and take advantage of the locale. Even if the big day doesn't have clear blue skies and sunshine, you'll still have a moody environment to give you the ideal romantic ambiance thanks to those lush Adirondack forests and rolling fields.
If you aren't sure where you want to take your pics, you can always scope out the area near your venue prior to your big day. Asking your photographer is also helpful—they may know some interesting places in the area that are off the beaten path.
Get Editorial
One of today's biggest trends is actually quite timeless: editorial wedding photography. This type of photography is focused on elegance and detail, with the goal of creating a narrative through each photo. If you're looking for bold and dramatic photography that places your big day in the best light, editorial photography could be right for you.
If you're still not convinced, just picture the striking beauty and romance of magazine photoshoots, with you and your spouse as the central focus.
Don't Be Afraid to Move
Hold hands and walk, twirl around, scoop your lover up into your arms, dance together… movement is not your enemy! On the contrary, stiff, unnatural, and overly posed photos often don't capture the excitement and joy felt on the big day. So laugh, run, jump, and have your photographer capture it all—we're sure you'll love the results.
Ask Your Photographer If They Offer Film Photography
Film photography has made a big comeback over the past few years because there is something so nostalgic and beautiful about it. Many photographers are bringing back the art of film photography, so don't be afraid to ask.
What are the benefits of film photography? Film gives your photos a soft, grainy look that blends the modern and vintage. It's also the oldest form of photography, so it will lend your photos a classic feel.
Snap a Few Flash Photos at Night
Flash photos have recently had a resurgence due to the popularity of 90s and early 2000s trends. In contrast to film photography, flash photography feels much sharper and brighter, which lends a different type of nostalgia factor. These photos can feel somewhat paparazzi-esque, which is fitting, because on your big day, you and your spouse are the stars.
Location, Location, Location: Pick Your Venue Today
The Adirondacks are the perfect place to celebrate your wedding day! The beautiful peaks, shimmering lakes, and vast fields will provide the perfect backdrop to your photos, no matter what stylistic choices you make.
Check out these unique wedding venues in the Adirondacks to find the place where your wedding photos will be perfectly "you."