Gifts
Looking for a unique gift for the bride and groom? Maybe something special for the wedding party or your guests? Check out these resources: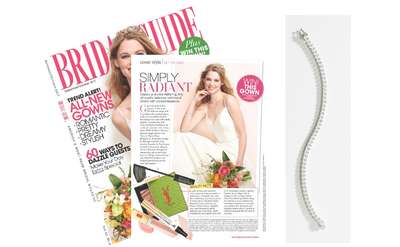 Touchstone Crystal by Swarovski
Style you can count on!
Touchstone Crystal by Swarovski is an international luxury brand with exquisite jewelry you'll want to wear for your wedding and all special occasions. Each piece is uniquely designed with high quality Swarovski crystals and has a signature sparkle.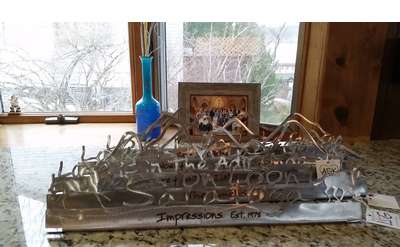 Love is in the Adirondacks
For Wedding Favors, Wedding Welcome Bags & much more, Love is in the Adirondacks has just what you are looking for for your Adirondacks Wedding.
Mapleland Farms
Salem, NY
Craving that rich, melt-in-your-mouth maple flavor? You'll find amazing Maple Syrup, Maple Cream, Maple Candy, Maple Fudge and more at our friendly little store in Salem (products also available online). Maple treats make perfect wedding favors!