Showers, Brunches & Rehearsal Dinners
Discover the perfect restaurant or banquet space to host your bridal shower or rehearsal dinner. One of the many advantages of getting married in the Adirondacks is the number of high-quality choices you have when it comes to locations and food for the events surrounding the big day. Check out the restaurants below to see which ones provide the atmosphere you are imagining for your rehearsal dinner or wedding shower.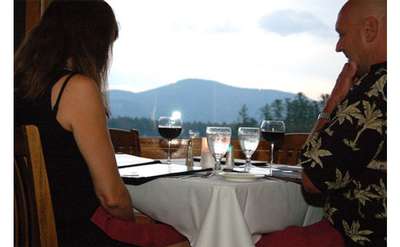 Algonquin Restaurant
Bolton Landing, NY
The most amazing view on the lake, great food, casual downstairs, upscale upstairs.. located in Bolton Landing.