Wedding Planners For Adirondack Weddings
Pressed for time and new ideas? Consider a Wedding Consultant or Planner! Weddings take a tremendous amount of time and organization to plan properly. Let an experienced consultant guide you through the steps to a perfect Adirondack wedding ceremony and reception with a minimum of stress.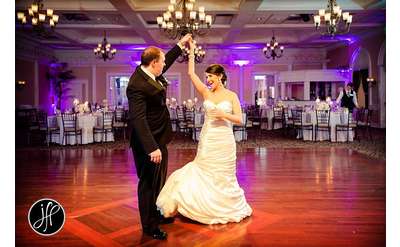 Music Man Entertainment, Inc.
Amsterdam, NY
You and your guests will be on the dance floor all night long!
Mike Garrasi of Music Man Entertainment has DJed over 5,000 weddings and events throughout his career. He's the best at what he does, which is backed up by the incredible amount of five-star reviews he's received. His goal is to exceed expectations!